Search on Business in Denmark
Often used guidance and self-service
Log in to Virk
Virk is the digital entrance to the public sector for Danish businesses. If your business is registered in Denmark, you can log in to Virk to access your shortcuts and see upcoming deadlines, your Digital Post and recently used self-service.
Topics on Business in Denmark
Building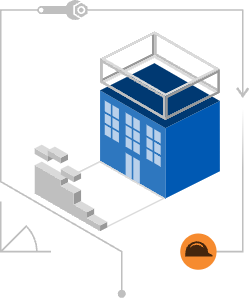 Find self-service regarding property, construction work, construction work, subdivision of plots etc.